Home Page
Location/Directions
Hotel Reservation
Important Dates
Registration
Abstracts
Program
General Information
Contact Us
Discussion Forum
Photo Gallery
Latest News
This page has been visited 08101 times since March 7, 2014[TextCounter Fatal Error: Could Not Increment Counter].
Last update: 2019.10.30 (Wednesday) 09:06:48 EDT.
IPS14: Informal Phosphorene Symposium
East Lansing, Michigan, USA
August 4-6, 2014
---
The IPS14 symposium is closed now. With almost 60 participants, it was the first event in the field of few-layer black phosphorus and related systems. I thank all participants for their contribution in making IPS14 a very successful meeting.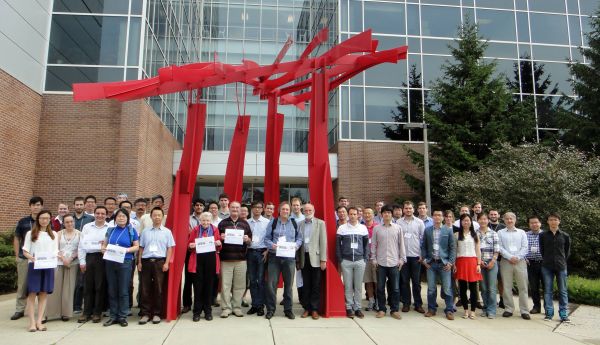 ---