Home Page
Location/Directions
Hotel Reservation
Important Dates
Registration
Abstracts
Program
General Information
Contact Us
Discussion Forum
Photo Gallery
Latest News
This page has been visited 07290 times since March 7, 2014.
Last update: 2014.08.10 (Sunday) 08:08:10 EDT.
IPS14: Informal Phosphorene Symposium
East Lansing, Michigan, USA
August 4-6, 2014
---
The IPS14 symposium is closed now. With almost 60 participants, it was the first event in the field of few-layer black phosphorus and related systems. I thank all participants for their contribution in making IPS14 a very successful meeting.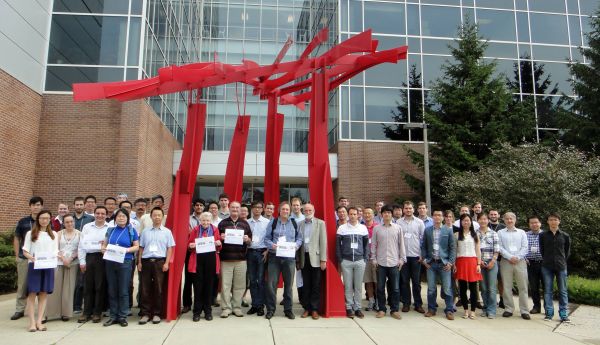 ---